GALLERY
PRICE LIST
CONTACT
LINKS
EMAIL
HOME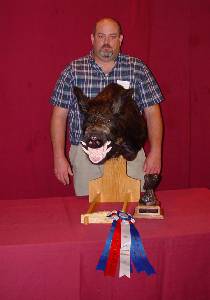 Boar
2004 - Miss.1st Place - Best of Category
2004 - NTA - 2nd Place
Noonkester Boar Award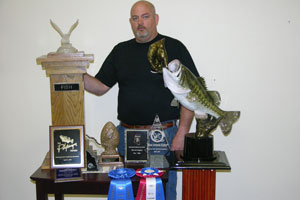 Welcome to Dan Heasley's Taxidermy website.
I am a full-time taxidermist that got started years ago as a hobby and advanced from there to become a State, Regional & National Award Winning Taxidermist.
Customer satisfaction is my goal and I strive to do the very best possible in every piece I do, whether it is a Customer's piece or a Competition piece.
I only use the highest quality materials and workmanship that is available today.
I thank you for taking time to view my website and if you choose me as your taxidermist I will do every thing possible to make it a Pleasurable Experience.
Contact me before going to africa or out of the country so I can set you up with shipping tags and get everything set up through an importer. All of this is complimentary ....no charge.
Member of:
National Taxidermy Association
Mississippi Taxidermy Association
Safari Club International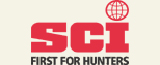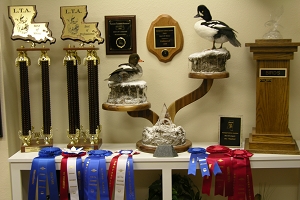 Barrows Goldeneye Pair
2008 Mississippi
1-1'st place
1-best of category waterfowl
1-second place
Best of Show Professional
winner of the Traveling Trophy for the highest scoring professional mount
2008 Louisianna
1-1st place
1-best of category
1-second place
Judges Choice Best of show trophy
Best of Professional trophy
The Wasco Award
1st place habitat
---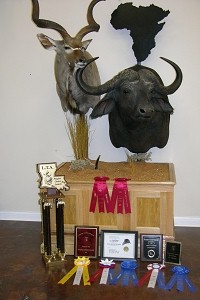 Cape Buffalo and Kudu
2008 Mississippi
1-1st place
1-best of category gameheads
1-2nd place
Peoples Choice Award
The Woody Award
Competitors Award, Best all Around (this was one with both the buffalo and the ducks)
2008 Louisianna
1-1st place
1-Best of Category Gamehead
1-Second Place
Peoples Choice Award